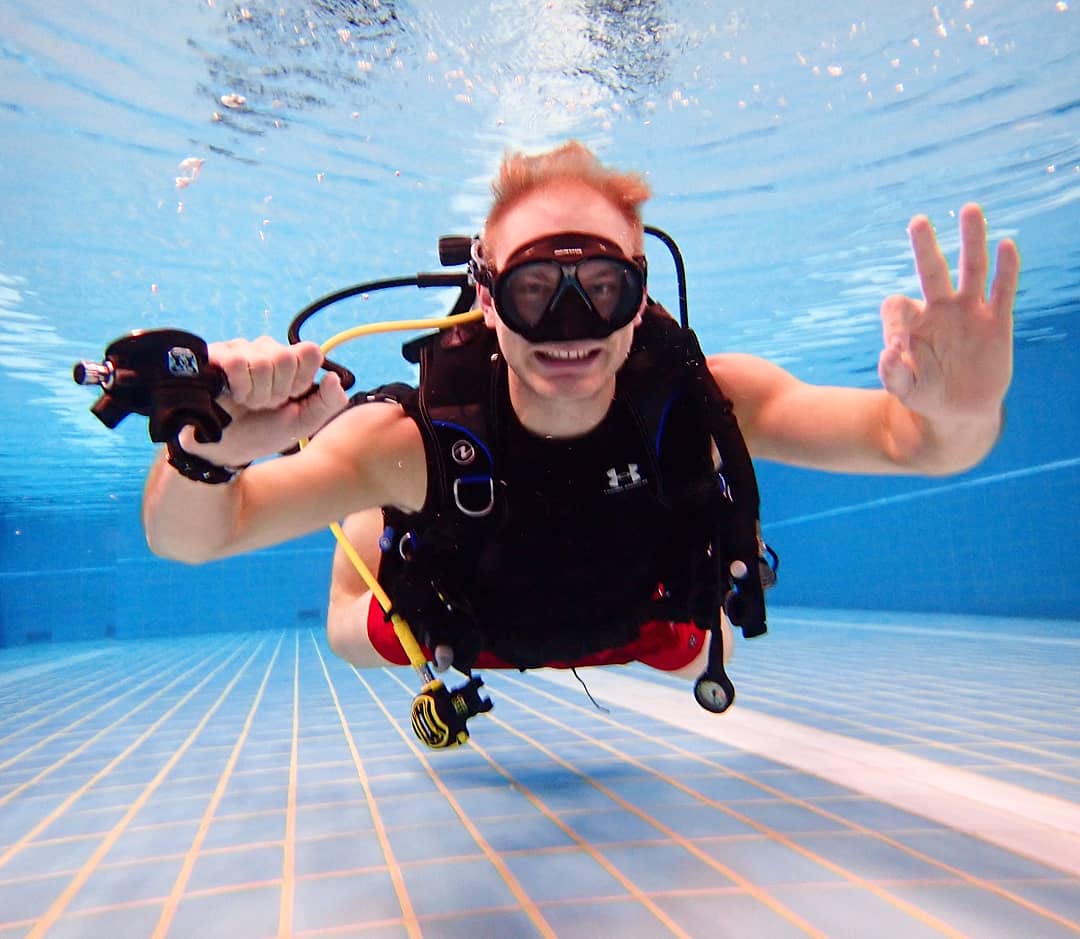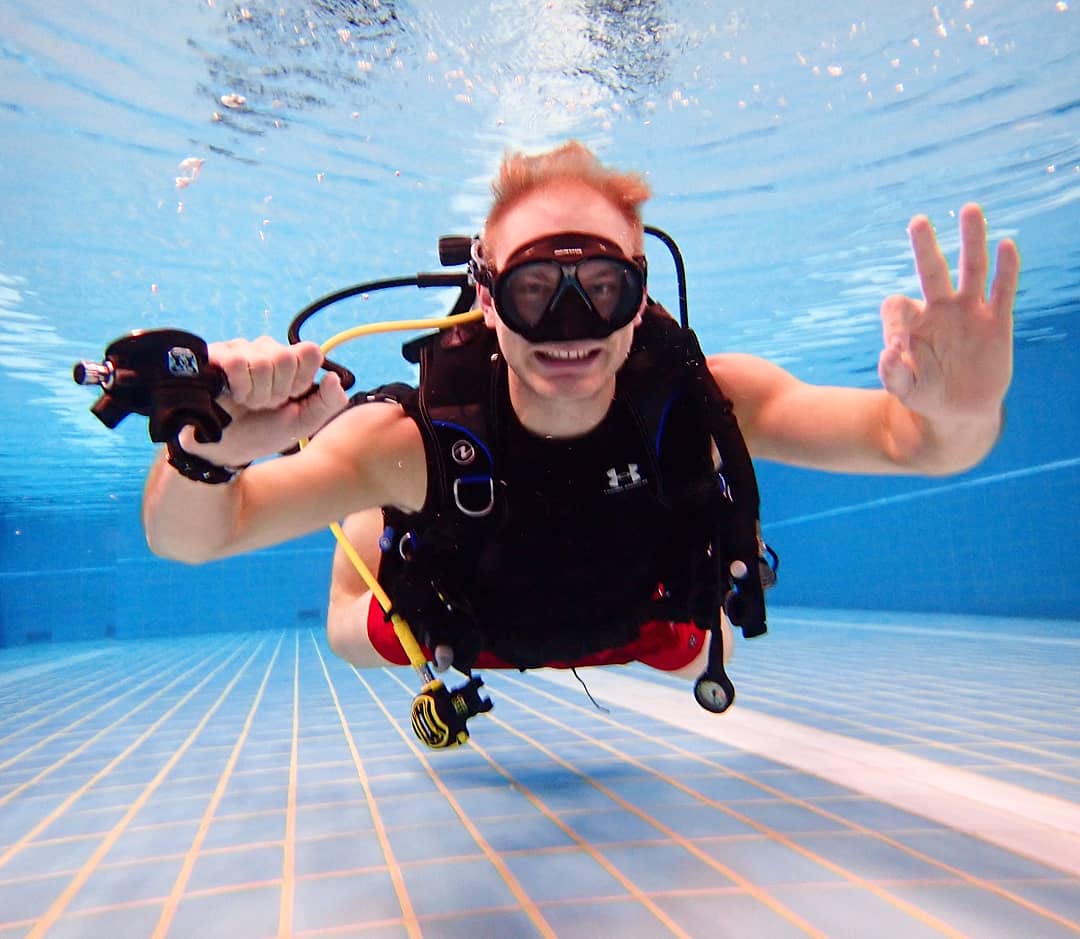 Company Founder and CEO Julius Launhardt founded Premium Diving in 2019 with the intention to offer luxury diving in both travel and training.
With a team of young, multinational professionals we are unique in the world of diving experiences. You will not find any off the shelf packages on our page and no request is too strange. After all, it is our passion to offer our clients the world-class value they deserve.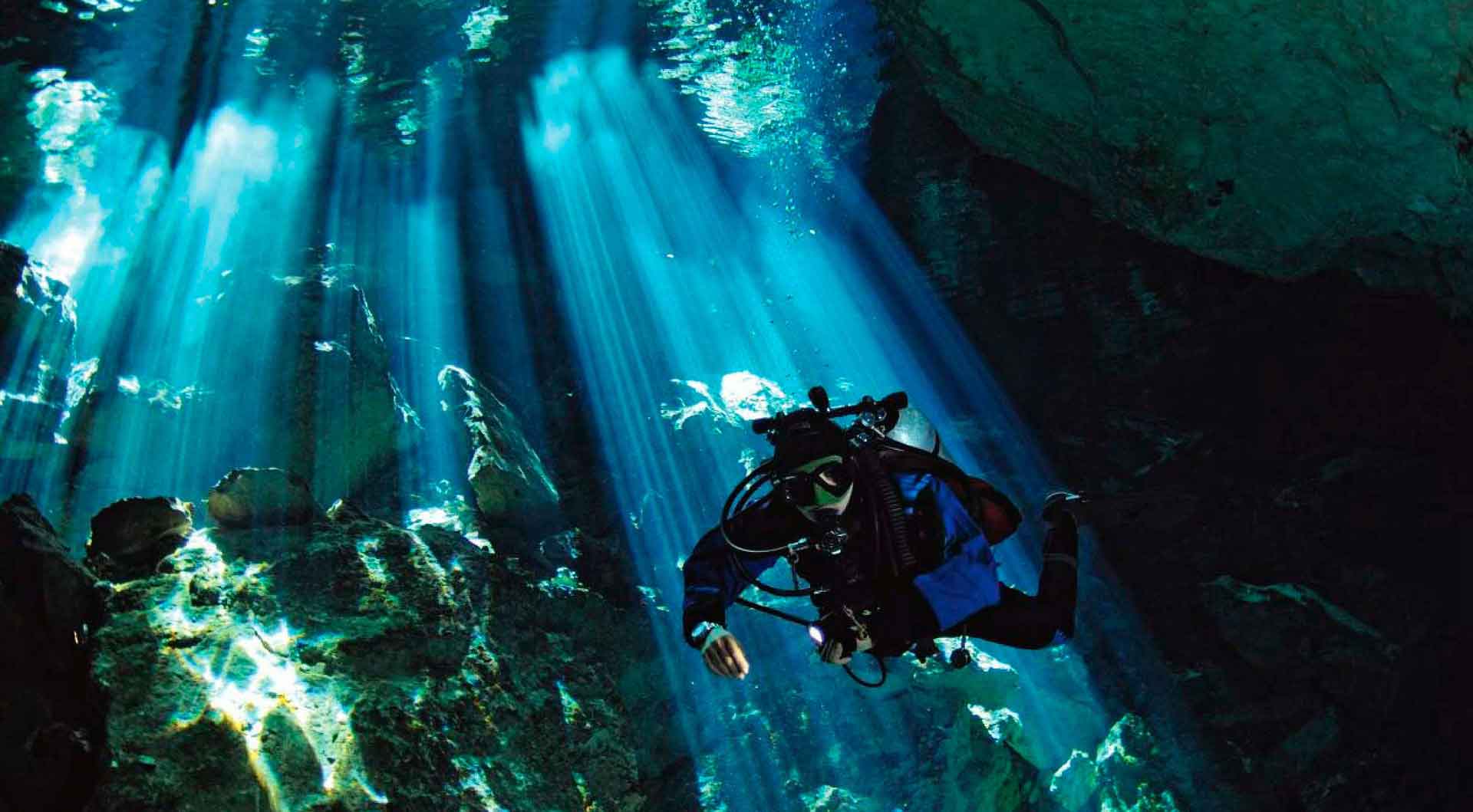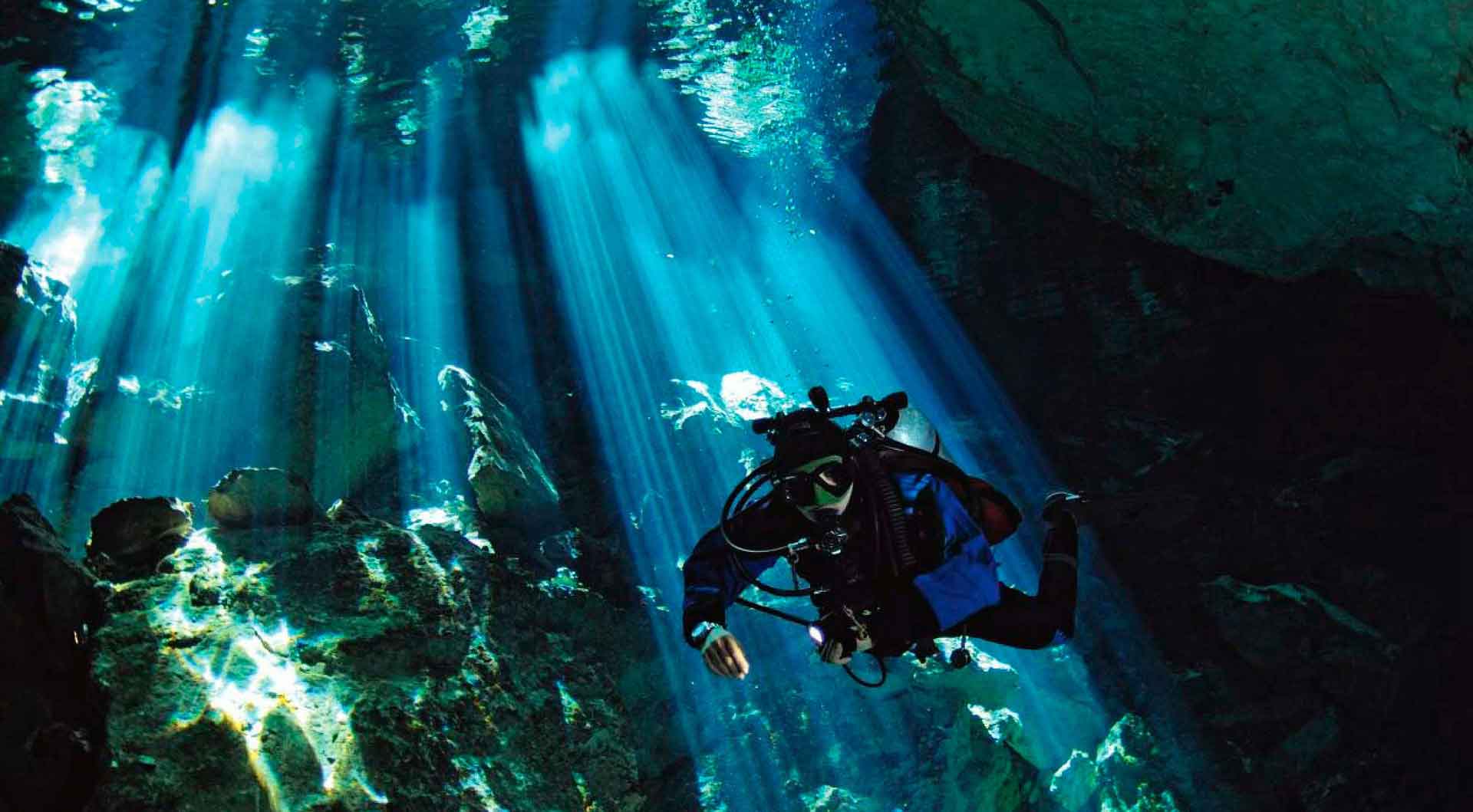 We can safely declare: After hundreds of students and thousands of dives in open water and in training...there is still lots to see! We can never get enough of diving and every dive is a new adventure underwater.
While our HQ is in Munich, we operate primarily outside of Germany. We organize and travel to and with you to any location around the world. However, if you want to visit and dive with us here you are more than welcome to!
Let us make your next diving experiences unforgettable!